The changes in tax laws in 2018 have a lot of people wondering how they can boost their tax refund in 2019. Overall, early refunds are looking smaller than in previous years and some people that expected a refund aren't going to get one at all.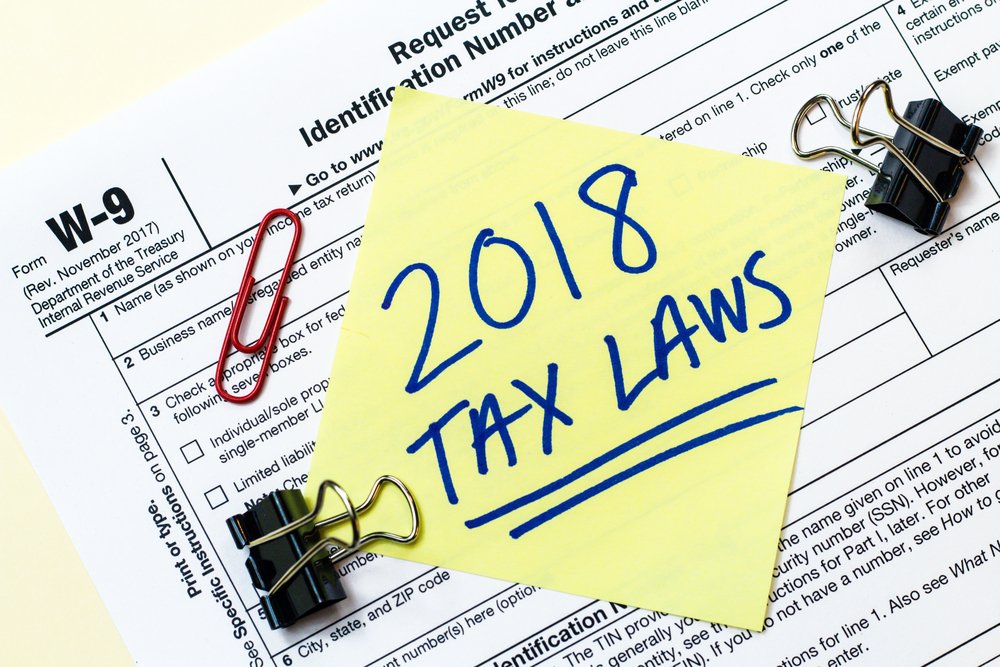 Many taxpayers are used to itemize their deductions to ensure they boost their refunds. The tax changes this year make accepting the standard deduction a better idea for many people. The standard deductions this year are:
        

Individual Taxpayers

: $12,000

        

Married Couples

: $24,000
This almost doubles the standard deductions from last year, and it makes itemizing your deductions to increase savings impractical in many cases. So, what can you do to increase your tax refund under shifting tax laws? Follow these steps to boost the chances that you'll get a robust refund this tax season:
Track Your Health-Care Expenses
You will be able to deduct your health care expenses if they cost more than 7.5% of the adjusted gross income you earned this year. You need to determine exactly how much you spent on healthcare to make the most of this deduction. You can tally up:
        

Health Insurance Costs

        

Orthodontics Charges

        

Nursing Home Costs

        

Premiums for Medicare

        

Out-of-Pocket Medical Costs
However, you should be aware that you will not be able to take the standard deduction and deduct your medical costs. Still, if you and your family needed a lot of medical treatment in 2018, you should keep this option in mind.
Focus on Any Charitable Donations You Made
Some tax payers can deduct any donations they made to charitable organizations in 2018. However, this will also prevent you from claiming the standard deduction, which may not work for you. You may wish to consider saving up your donations, and making large donations every two or three years.
Making a large, lump sum donation may allow you to increase your itemized donations enough to increase your tax refund in coming years, while allowing you to simply take the standard deductions on off years.
Consider How You Will File
The $24,000 standard deduction for married couples can be very useful for many households, but it isn't for everyone. Make sure that you go over the finances you share with your spouse to determine if you might be better served by filing your taxes separately.
Note that if you are married filing separately you will lose the opportunity to get some of the still-available tax credits, including the tax credits for your children.
Don't Forget to Plan for Next Year
A large part of boosting your tax refund for one year has to happen before the previous year ends. You can use these tips to start focusing on your tax refund for 2020:
        

Put Your Money in a Retirement Fund

        

Put an Extra Payment Towards Your Mortgage in December

        

Defer Any Work Bonus into January to Avoid Increasing Taxes


Taking these steps before the year ends in December can end up boosting your tax refund in April, so make sure that you keep them in mind. We're all getting used to shifting tax laws this year, but you can maximize your tax refund in 2019 by keeping these tips in mind.